Design a Charming Guest Room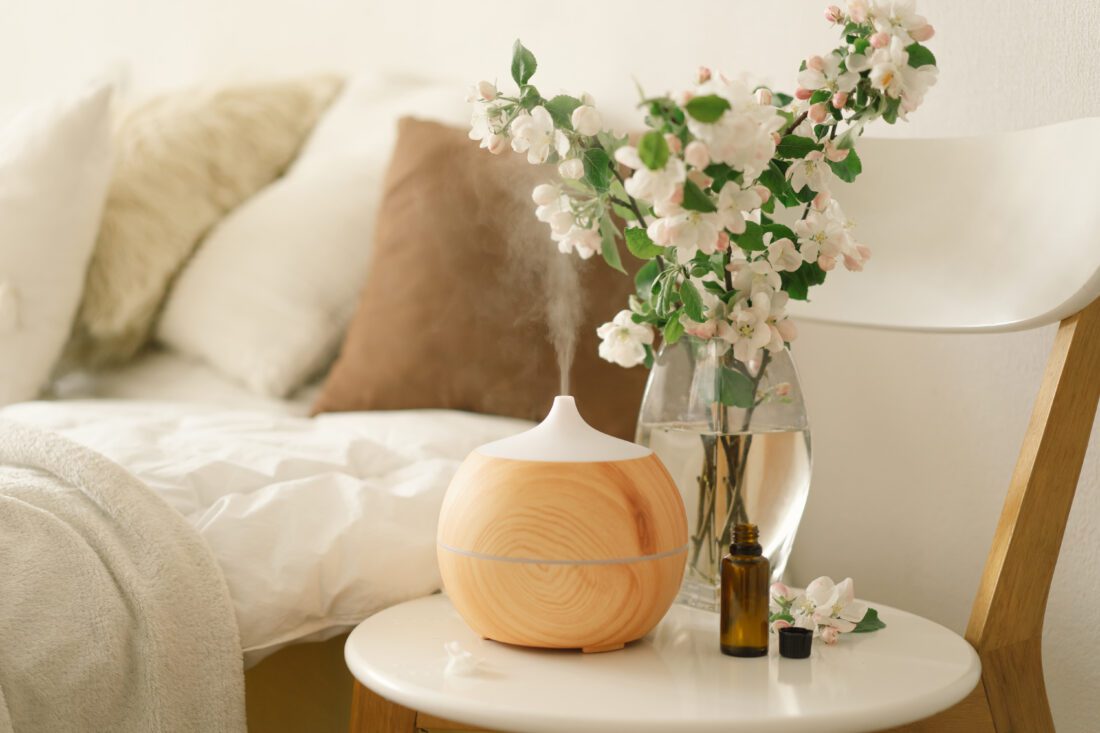 Designing a guest room is an opportunity to create a welcoming and comfortable space for your visitors. At White Rabbit Cottage, we offer curated furniture and decor to help you design a guest room. Visit our Marietta furniture store today! Follow these steps to create a charming retreat that will make your guests feel right at home. Elevate your guestroom decor.
Step 1: Select a Relaxing Color Scheme
When designing a guest room, a relaxing color scheme is essential to create a soothing atmosphere. Colors can influence the overall feel of a space. To create a tranquil environment for your guests, consider opting for soft and soothing hues. Shades such as cool blues, gentle greens, and serene pastels can evoke a sense of tranquility. Similar shades can also promote relaxation. At White Rabbit Cottage, we offer a variety of decor and furniture. Our pieces come in a range of calming colors. Explore our selection and find the perfect color palette for your guest room. Consider the following White Rabbit Cottage products to start‌ with:
Blankets in soft and soothing pastels
Pillows in neutral shades
Wall art with cool blues/greens
Furniture in elegant grays and taupes
Step 2: Provide Ample Storage Space
Provide ample storage space for your guests' belongings. This ensures that they have a designated place to keep their clothes, accessories, and personal items. Storage will help them feel organized and at home. We offer several functional and stylish storage solutions to suit your guest room needs. Consider incorporating functional dressers and chests that provide ample drawer space. Stylish nightstands with drawers are also great options for keeping essentials within easy reach. Explore our collection of storage solutions at White Rabbit Cottage including:
Spacious dressers and chests
Stylish nightstands with drawers
Decorative storage baskets and boxes
Step 3: Create a Relaxing Sitting Area
Curating a guest room goes beyond just a comfortable bed. You want a sitting area that allows your guests to unwind and relax during their stay. At our store, we offer a variety of furniture and seating options for your guest room. Consider incorporating comfortable armchairs or accent chairs that provide a cozy spot for reading or enjoying a cup of tea. Pair them with coordinating ottomans or poufs for added comfort and versatility. Discover our selection of comfortable seating options at White Rabbit Cottage. We carry furniture that is perfect for your guest's sitting area, including:
Accent chairs
Elegant Love seats
Coordinating ottomans/poufs
Step 4: Add Stylish Decorative Accents
To elevate the aesthetic of your guest room, choose decorative accents. Our store offers a range of accessories to enhance your guest room. Consider adding wall artwork that serves as focal points and adds a touch of elegance. Decorative mirrors can create the illusion of space and reflect natural light, making the room feel more open and inviting. Explore our collection of decorative accents at White Rabbit Cottage and infuse your guest room with style.
Complementary throw pillows
Fragrant candles or diffusers
Wall mirrors
Visit Our Store Today
By following our steps, you can create a space that leaves lasting impressions on your guests.At White Rabbit Cottage, we are committed to helping you bring your vision to life with our curated selection of furniture and accessories. Visit our Marietta home decor and furniture store today! Let us help you design a guest room that combines comfort, style, and sophistication. Contact us online or by calling us at (470) 398-0461. Create unforgettable experiences for your visitors.