French Country-Inspired Home Decor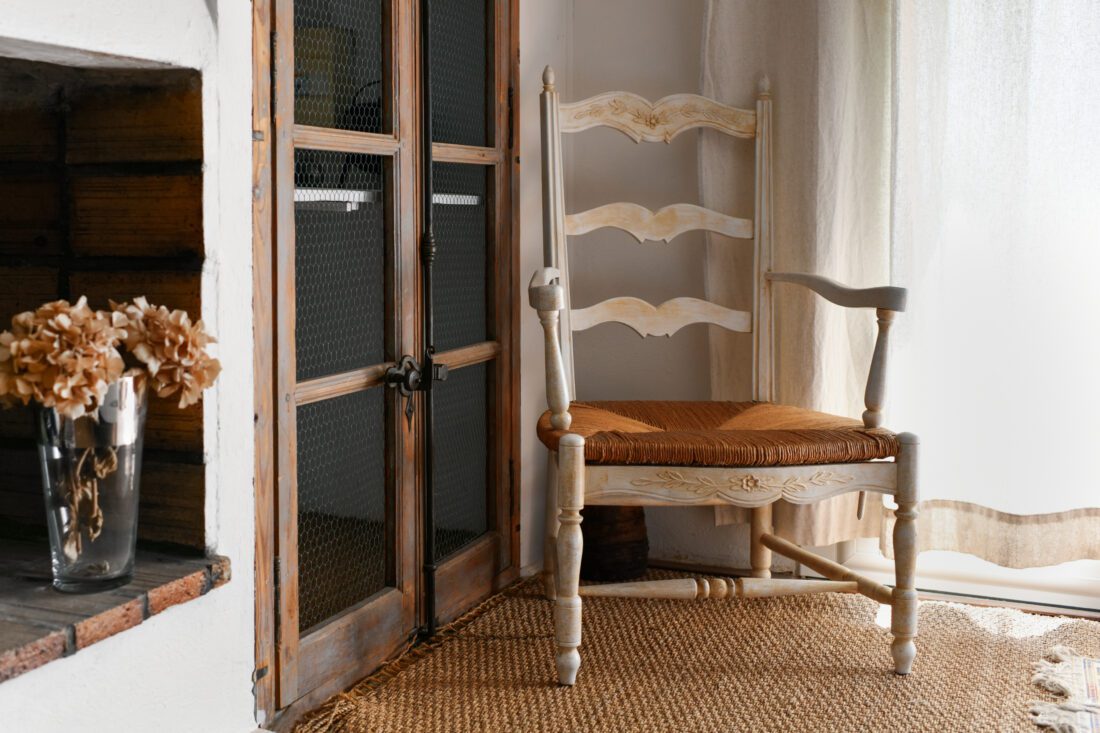 Are you looking to style your home with furniture and decor that radiates timeless elegance and charm? Look no further than White Rabbit Cottage. Our collection of French country-inspired furniture and decor pieces will transform your home into an exquisite sanctuary that reflects your style and personality.
Utilize Soft Shades
Starting with a specific color palette is always ideal. Soft pastels, rich earth tones, and similar colors are often featured in French country decor. Select shades that complement each other and reflect the natural beauty of the items. For instance, sage greens, pale blues, and warm yellows can create an elegant yet classic look. Here, we provide a range of color options for our furniture pieces so you can customize your home.
Opt for Distressed Finishes
To truly capture the essence of French country style, it's important to pay attention to the details. French country decor often features distressed finishes and earthy tones. Consider choosing pieces with a weathered, antique look. Accent your furniture pieces with rustic lanterns, vintage wall art, and delicate flowers. At our store, we carry a range of decorative pieces that will add warm character and charm to your home.
Style Wooden Textures
When it comes to styling your home, furniture plays a significant role in creating the perfect ambiance. For French country decor, incorporating wood furniture can make a big difference. This style is about creating a warm, welcoming, and rustic feel. Wood furniture can help achieve this look effortlessly. Go for furniture pieces made from natural wood. For example, a wooden coffee table, or a sturdy dining table would be complementary. At our store, we offer a wide selection of furnishings, including farmhouse tables, elegant dressers, and more.
Shop Our Home Collection
Creating a French country-inspired home is all about creating a warm and inviting space that reflects your unique style and personality. With White Rabbit Cottage's collection of furniture and decor pieces, you can transform your home into a charming and cozy retreat that you'll love to come home to. Contact us today by visiting our website or call (470) 398-0461 to discover how to bring your space to life.