How to Capture the Essence of Traditional Home Decor: Expert Insight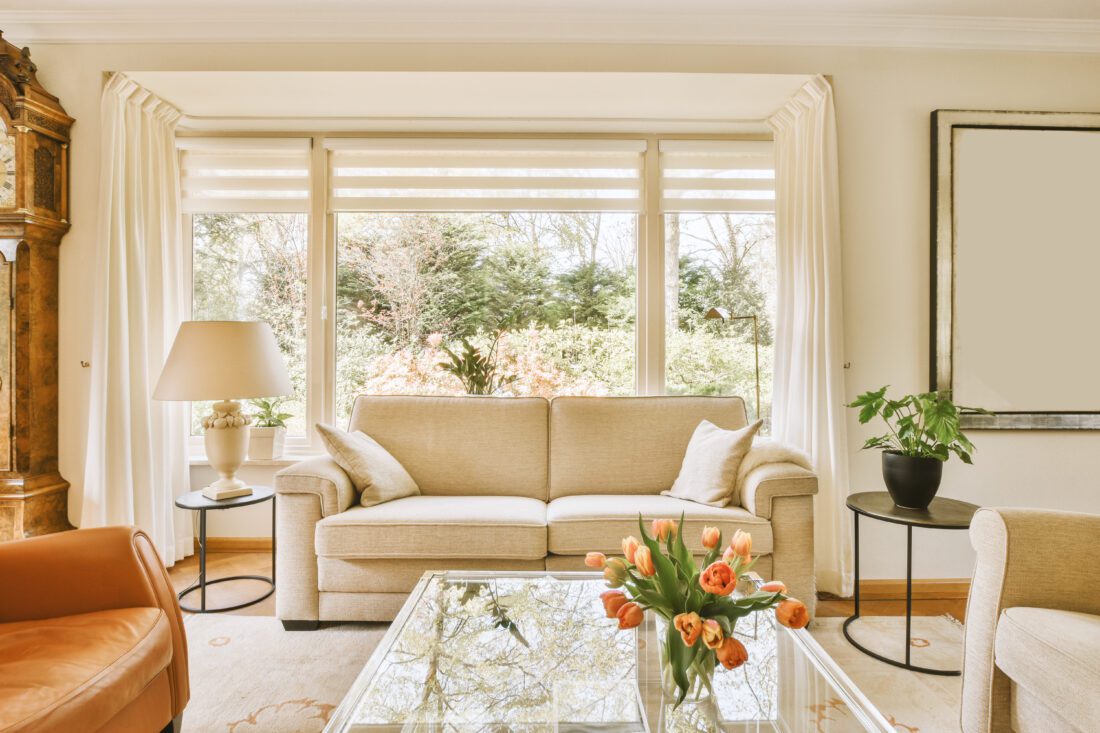 Traditional home decor exudes timeless elegance. It's known for evoking a sense of warmth and familiarity. Key elements of traditional decor include rich and warm color palettes, such as deep browns, rich burgundies, and creamy neutrals. Furniture pieces often feature intricate details, graceful curves, and ornate carvings. Overall, traditional-styled homes create an inviting atmosphere through their detail and a blend of classic elements. If you're looking to achieve this home look, our store can help. White Rabbit Cottage is a top home decor and furniture store in Marietta. Discover our expert tips to create your traditional home. 
Include Timeless Furniture Pieces
Traditional home decor often features furniture with rich wood finishes and intricate details. We offer a variety of furniture pieces with a traditional style. From elegant dining tables and chairs to sophisticated sofas and accent chairs, our collection includes pieces crafted with quality and attention to detail. Incorporate classic design elements such as tufted upholstery and decorative moldings to create an inviting traditional space. Shop the following White Rabbit Cottage products to complete your traditional space:
Tufted love seats
Classic sofas
Wooden tables
Add Character With Accessories
Decorative accessories play a vital role in achieving a traditional decor style. Our store offers a range of products that will add character to your space. Display coffee table books that reflect your interests and showcase your personal style. Add elegance with vases filled with fresh flowers or timeless silk arrangements. Hang mirrors to reflect light and create the illusion of space. Choose lamps that feature traditional designs to provide both functional and decorative lighting. And don't forget to incorporate wall art that showcases classic themes, such as landscapes or botanical prints. Achieve your traditional home with these White Rabbit Cottage accessories:
Patterned decor pillows
Ornate vases
Elegant wall art
Accent mirrors
Vintage lamps
Cultivate Warmth With Texture
Traditional home decor is known for its warm feel. Get this atmosphere by incorporating soft textiles. Select curtains or drapes in luxurious fabrics with intricate patterns. Layer your furniture with comfortable throws that add warmth and comfort. Complete your traditional style with our products that add a cozy touch, including:
High-quality blankets
Luxurious drapes
Shop White Rabbit Cottage
Are you ready to transform your home with traditional home decor? Our store offers timeless solutions for your home decor and furniture needs. Experience the difference that expert design and quality products can make in creating a traditional space. Shop and contact White Rabbit Cottage today!