Insider's Guide to Hiring an Interior Designer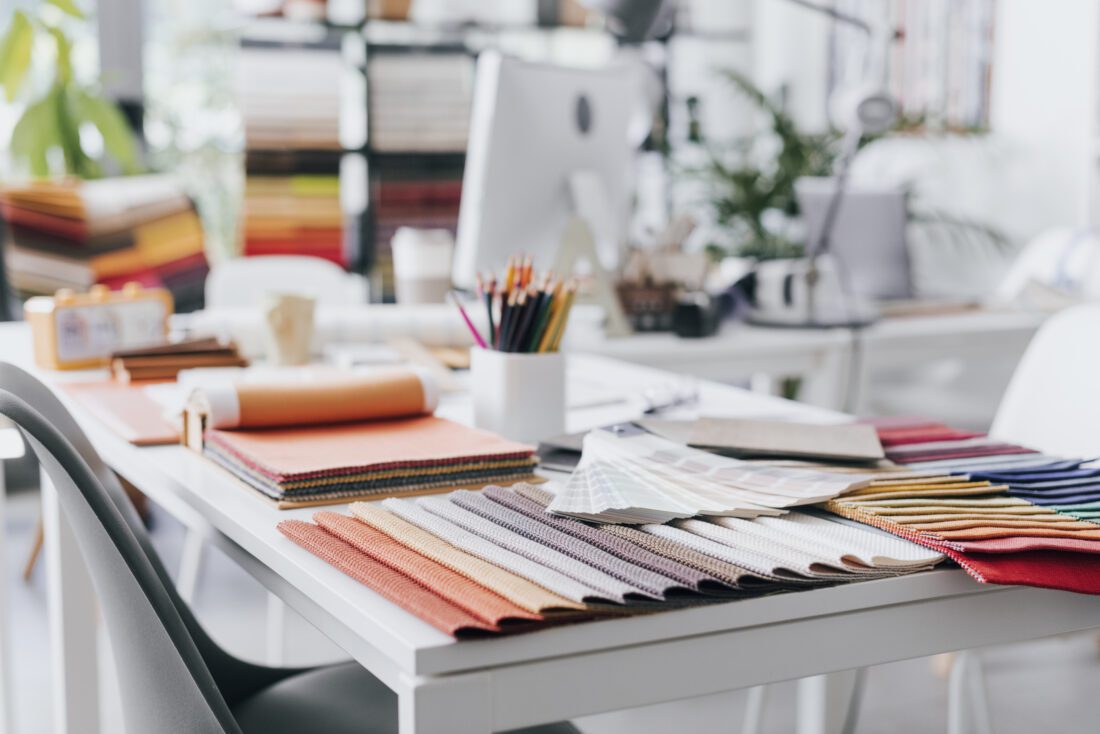 Hiring an interior designer can be a game-changer when it comes to transforming your home. It can allow you to create a space that truly reflects your style and needs. Design experts have the knowledge, expertise, and creative vision necessary to collaborate with you. Are you looking to revamp a space and hire an interior design professional? Here are some expert tips as you and your designer navigate your project.
Why Hire An Interior Designer?
Interior designers can guide you through the design process. They can help conceptualize the layout and select color palettes. Additionally, they have access to a wide network of suppliers. Designers can also help you make informed decisions within your budget. Ultimately, the designer ensures that your project is executed seamlessly.
How To Prepare For An Interior Designer
Define Your Style and Goals
Take some time to define your personal style. Establish your goals for the project. Browse magazines, Pinterest boards, and home decor websites to gather inspiration. Consider the purpose of the space or challenges you want to address. By understanding your style and goals, you can effectively communicate your vision. Thus, ensuring a successful collaboration.
Research Potential Candidates
When selecting an interior designer, it's essential to do thorough research. Seek recommendations from trusted sources and professionals in the industry. Explore online portfolios and websites of designers in your area. Don't hesitate to schedule consultations to evaluate their compatibility with your vision.
Collaborate and Communicate Effectively
Open communication is key to a successful partnership with an interior designer. Clearly communicate your expectations, budget, and timeline from the beginning. Be open to their suggestions while ensuring your preferences are heard. Regularly provide feedback throughout the project. This ensures the design stays on track and meets your expectations.
Trusted Home Decor And Furniture Store
White Rabbit Cottage is your trusted Marietta home decor and furniture store. We know how to work hand-in-hand with interior designers to bring a vision to life. We offer an array of home products that can assist designers with projects, including:
Dressers,
Coffee Tables,
Couches,
Vases,
Mirrors,
Lamps,
Wall art, and more.
By partnering with our store, interior designers can access high-quality pieces. Our store makes it easier to create stunning and cohesive spaces for their clients.
Explore Our Store
Homeowners and design professionals should shop from White Rabbit Cottage for their projects. Here are several reasons why:
Quality Product Range: White Rabbit Cottage offers a vast selection of high-quality products, including decorative boxes, coffee table books, candles, etc. Our store ensures that interior designers can find what they need to bring their vision to life.
Curated Collection: Our store offers a carefully curated collection. Every product meets the highest standards of quality, craftsmanship, and style. Thus, saving interior designers valuable time in the selection process.
Superior Customer Service: Additionally, we provide exceptional customer service. Our team is equipped to assist interior designers at every step of their shopping journey.
Visit Us Today!
Are you ready to transform your home with an interior designer? Our store can aid in your process. We are your premier Marietta home decor and furniture store. With us, hiring an interior designer has never been easier. Embark on a seamless design journey. Visit us or contact us online today and unlock the full potential of your home!