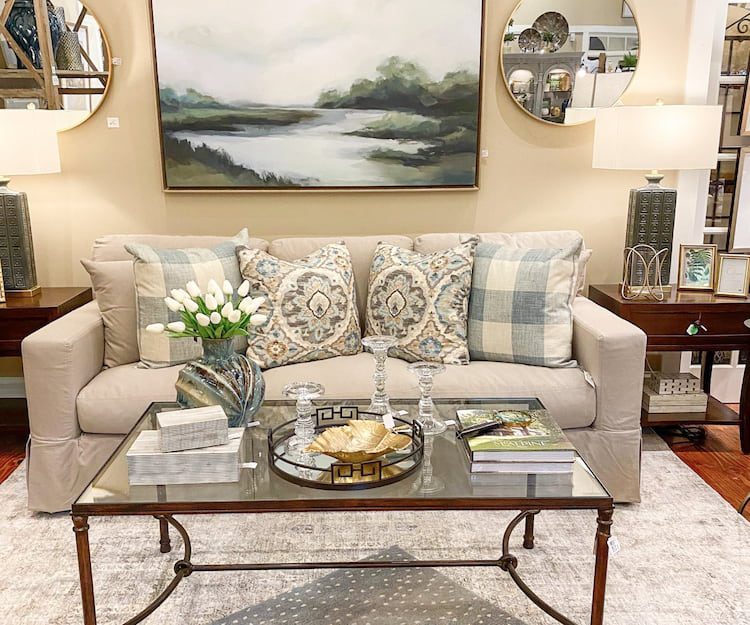 White Rabbit Cottage is all about making your home beautiful! We have a large selection of amazing gifts, thoughtful books, and wonderful jewelry, but our true passion is finding beautiful furniture and elegant home décor that you can be proud to fill your home with. Whether you are having Sunday dinner with your family in your dining room, or hosting an event on Friday night we want you to LOVE your home and we want your guests to wonder how you made your home so amazing. And we, of course, want you to be able to tell them proudly "I went to White Rabbit Cottage!"
White Rabbit Cottage is the perfect place to give your home the elegant look you've been wanting. In addition, our vast selection of products is sure to complete your cozy dream home.  With our amazing prices and attention to detail – our products create a package with an all-in-one shopping experience at its finest.  Stop by and start crafting the ideal interior space that is sure to make all of your dreams come true.
Our Experts
We have built invaluable relationships with hundreds of vendors over our 20 year history. Our team works tirelessly to find unique pieces and we have an amazing staff of interior designers and design consultants who will make sure we find the right pieces for you. Come see what's new at our store today!