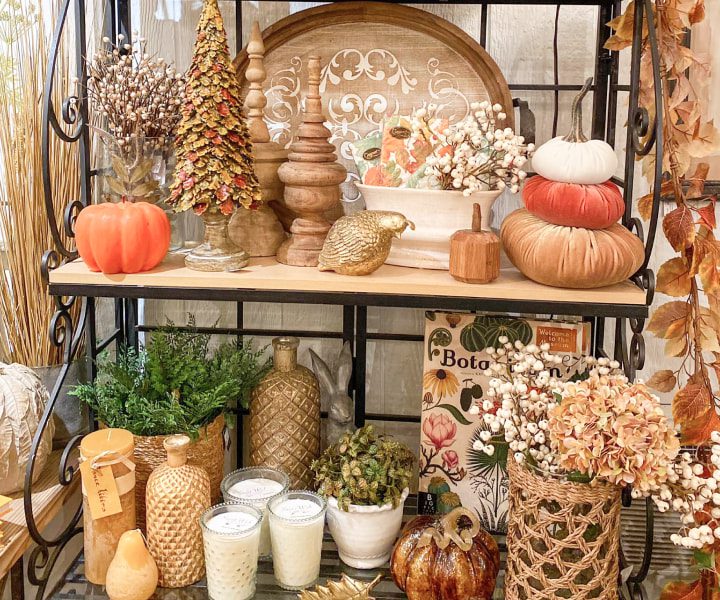 Decor/Accessories
White Rabbit Cottage offers a stunning selection of decor for your home to transform any space into something special. With a range of high-quality pieces, you can create a soothing and elegant atmosphere for you and your family. All products are carefully handcrafted, ensuring that their unique style will stand the test of time in your home. From delicate accents to statement pieces, White Rabbit Cottage has something for everyone looking to elevate the look and feel of their living spaces.
Our collection of decor and accessories is carefully curated to bring warmth and personality to any space. From cozy throws to unique wall art, each piece is designed to inspire and delight. Our pieces can transform your living space into a welcoming sanctuary.  So why wait? Discover the perfect finishing touches for your space and make your house a true reflection of you with White Rabbit Cottage. Shop White Rabbit Cottage today!
Transform your surroundings
From throw blankets and pillows to artwork and vases; there's always something new that can add character to your beloved abode. Give yourself the gift of updated style, and allow it to bring out the best in you! Visit us at White Rabbit Cottage today.