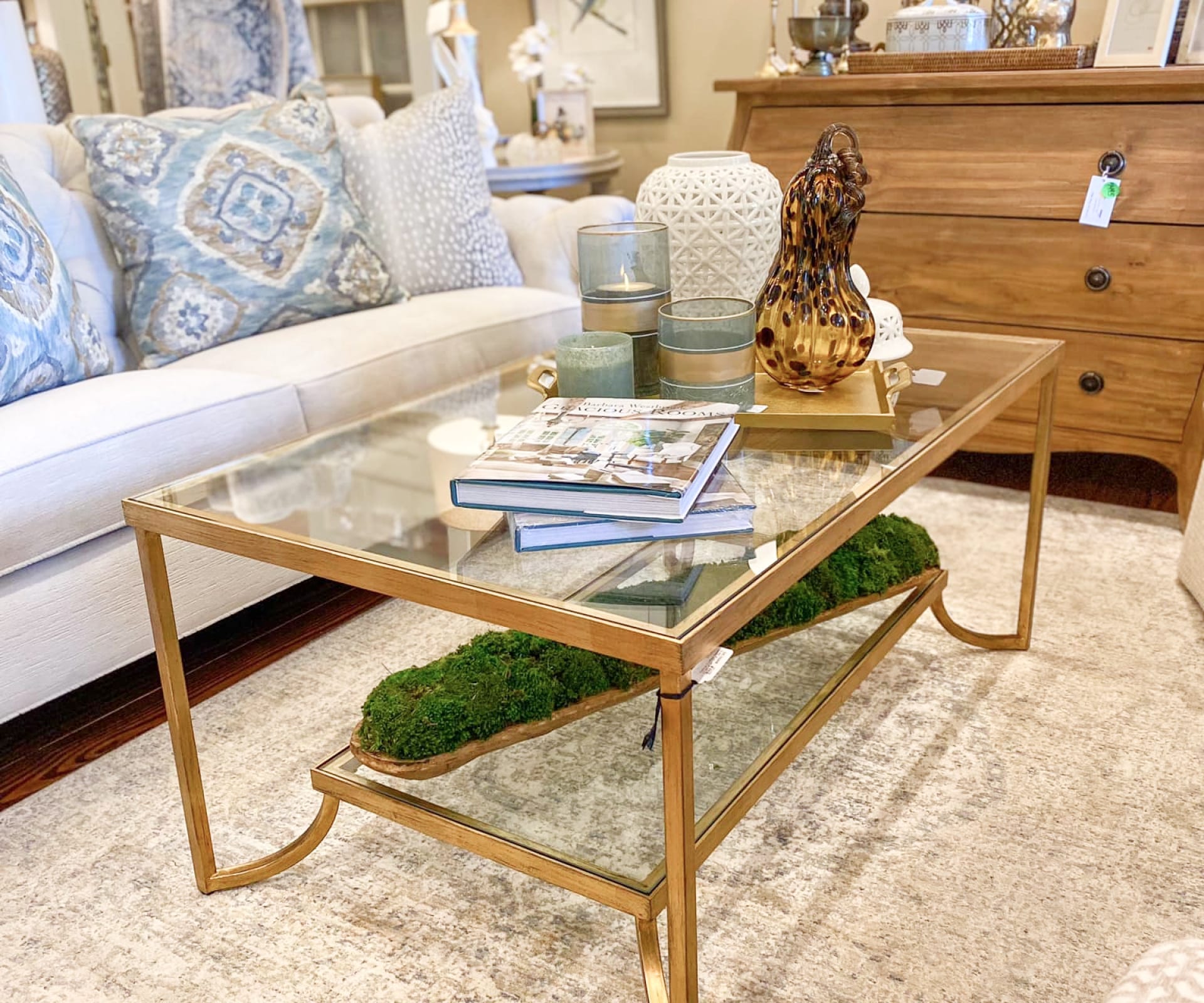 Just In!
White Rabbit Cottage has thoughtfully curated goods to offer! Go ahead, get inspired, and come on by. We look forward to your visit! At White Rabbit Cottage you can find the perfect gift, or simply indulge in a little retail therapy. Our knowledgeable team will guide you every step of the way.
We're an ideal option for anyone seeking unique and elegant home decor and gifts in Marietta, GA. Our store is a carefully curated haven of stunning products, designed to bring warmth and personality to any living space.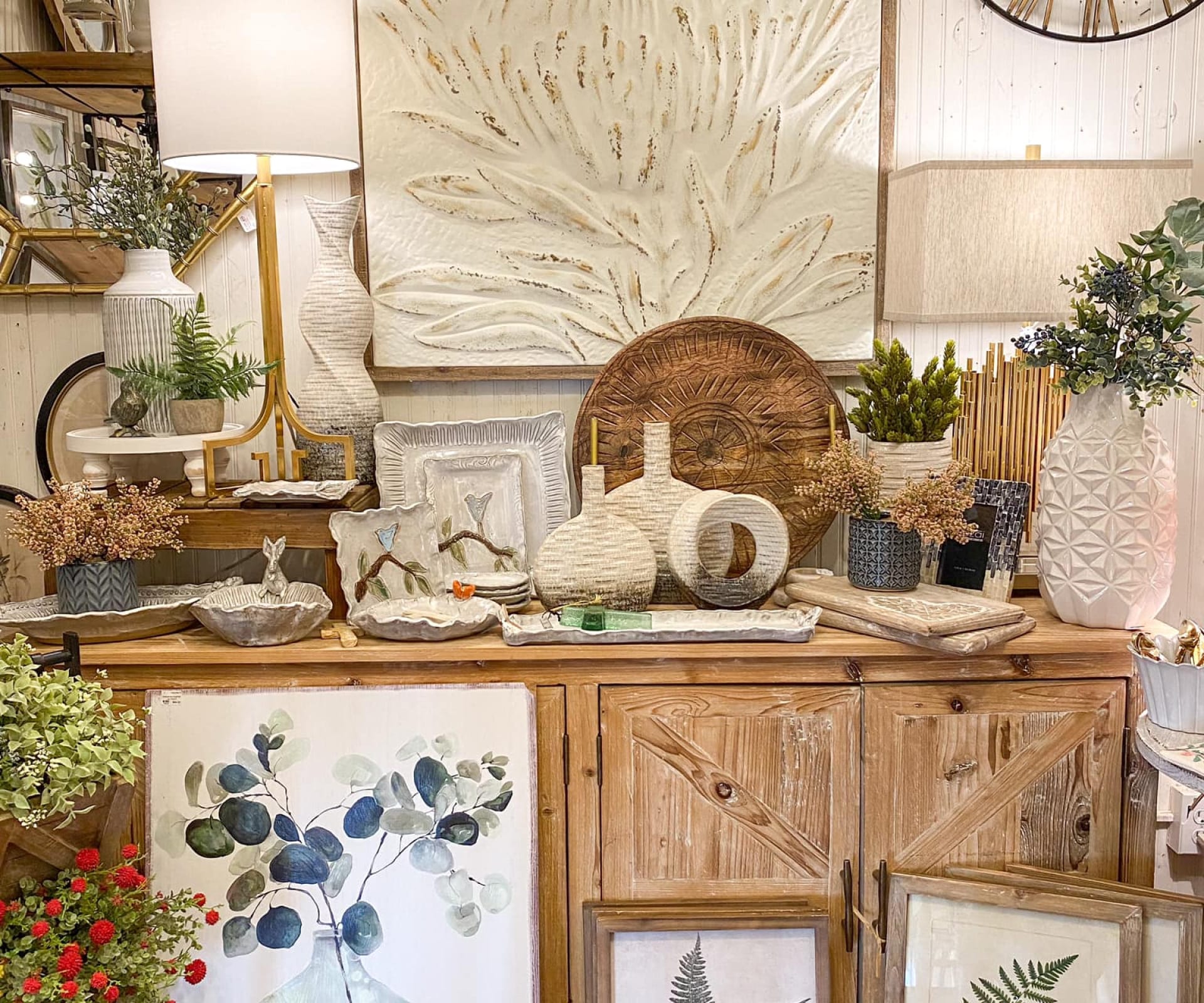 Events
Check out our latest events! Events are a great way for us to showcase our business and engage with customers in a unique setting. Events can range from small gatherings to larger gatherings, all with the intention of bringing people together. Book an event with us today!
Seasonal
With our ever-changing selection of beautiful homes, gardens & cabin furnishings, and fine gifts, you know you're going to find something truly unique this season. Check out our latest seasonal goods, get inspired, and come on by before these treasured finds are gone!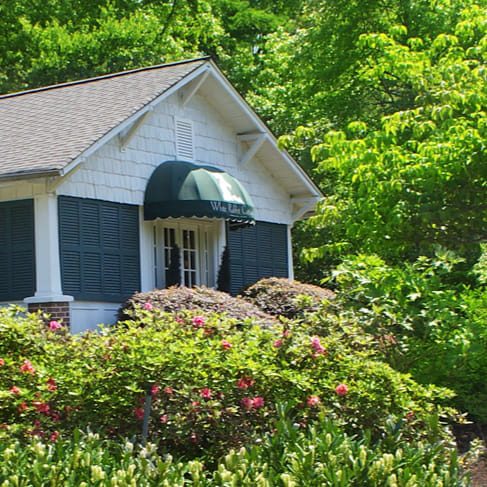 White Rabbit Cottage
We began our journey as the little antique store around the corner, a cooperative between close friends and family. We shared a love for beautiful things but had little retail or design experience – or any idea our hobby would become the thriving home décor and gift business it is today.